TATS supports administrators, Pre-K contacts, teachers, and other staff members who have duties related to collecting and entering data for Florida Child Outcomes Measurement System (FCOMS). TATS also supports staff in analyzing data trends and developing steps for quality data processes and program development.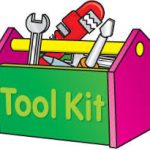 BDI2NU Tool Kit for Staff Administration – for administrators who will be managing staff assignments by adding, editing, assigning staff roles, assigning MDS licenses, running and using system reports.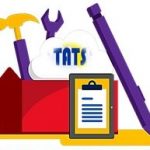 Data Tool Kit for Child Outcomes – Topics include timelines and guidelines for assessments, running and using the macro, identifying and correcting data errors.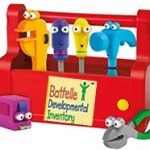 BDI-2NU Tool Kit for Child Administration– for staff who will be entering, editing, and assigning children, as well as those who will be entering assessment information, scores, and program notes.
Links listed below are for resources for Child Outcomes and Data Clean-up:
To Complete in August – Protocol for Purging Data from the BDI-2NU_ – Description of the process completed in August that takes out records that no longer need to be stored in the BDI-2 Data Manager. This is not related to the Macro, data correction, or the deadline for current entry/exit data that is pulled by the state for COM.
Data Clean-up
Tip Sheet – 2022-23 School System LEA Tip Sheet – with details for data correction
Resources for BDI-2 Data Manager and MDS
Resources for Implementing the BDI-2NU for Child Outcomes
History and Overview of Florida Child Outcomes Measurement System