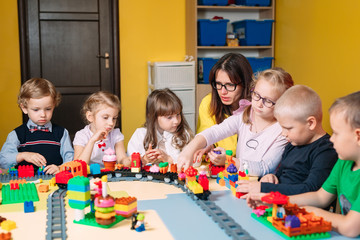 The TATS Topic of the month focuses on collecting and entering data for Florida Child Outcomes Measurement System (FCOMS). March is the beginning of the Exit Window (March 1 – May 31) for entering FCOMS data.
Exit data is collected and recorded based on the instrument used for entry data. *Children whose entry data was collected with the Battelle Developmental Inventory 2NU (BDI-2NU) must have exit data based on the BDI-2NU. *Children whose entry data was based on the Child Outcome Summary (COS) process must have exit data based on the COS process.
TATS has developed multiple resources to assist staff in collecting exit data. Several links to these resources are listed below:
---
Important documents are included on each Informational page of Rock Your Classroom. They are the following:
>>> TATS Talks about Supports and Adaptations (information related to implementation of varying levels and types of supports) and >>> ECTA's Breadth of the Outcomes.pdf (examples of functional skills within the three child outcomes)
---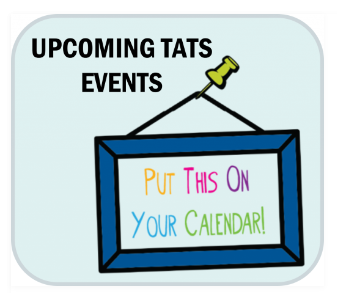 Check the TATS Calendar for upcoming opportunities for professional development.
The topic for the March COS Community of Practice is Age Anchoring Functional Skills. Register for training opportunities at the calendar link above or in calendar option of the top menu bar of TATS website.
---
Steps to Quality for Indicators Below are step-by-step guides for developing processes related to Indicators 6 (Inclusion), 7 (Child Outcomes), and 12 (Transition). These are intended to assist teams through the steps of collecting, analyzing, and using data to inform specific steps to developing quality programs for children.
Indicator 6 (Inclusion) Steps to Quality
Indicator 7 (Child Outcomes Measures) Steps to Quality