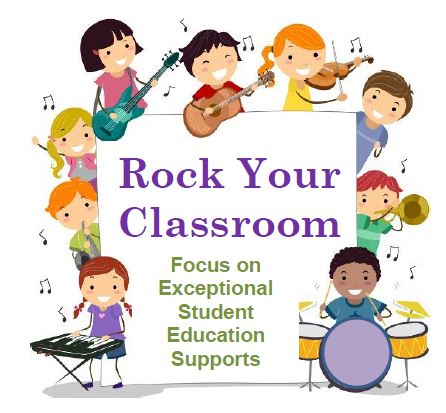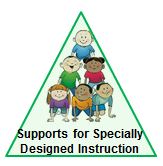 TATS Talks to Professionals – Special Education Interventions in Pre-K
Breadth of the Three Child Outcomes
Click on the box to access each section. 
         

  Links below are for content from the three areas of focus listed above:
Teachers and staff are aware of IEP goals, accommodations, and special needs.
Teachers meet required deadlines, updates, progress monitoring, and IEP mandates.
Teachers and staff coordinate and plan with service providers.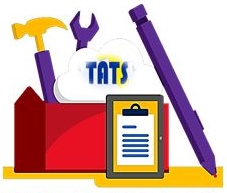 Tip Sheets for Administration of BDI-2 Items
Flow Chart for Integrating Child Outcomes with IEP Development